At Earle Brown Heritage Center, there are a whole host of events our Carriage Hall can accommodate, including weddings, conferences, corporate meetings, exhibit shows, galas, banquets, and more!
The Carriage Hall is recently updated and surprisingly versatile. If you are looking for a venue for your next event, here are some reasons Earle Brown Heritage Center's Carriage Hall is perfect:
The Space
The almost 13,000 square foot room can accommodate up to 1,200 people! This huge space can be split up into two smaller rooms if preferred. Carriage Hall A is 8,640 square feet and Carriage Hall B is 4,320 square feet.
The layout of the room is designed with our guests in mind, as well. Neutral tones in the walls and carpeting complement the space while offering endless options for decor. Dress it up or tone it down – keep it simple or make it extravagant!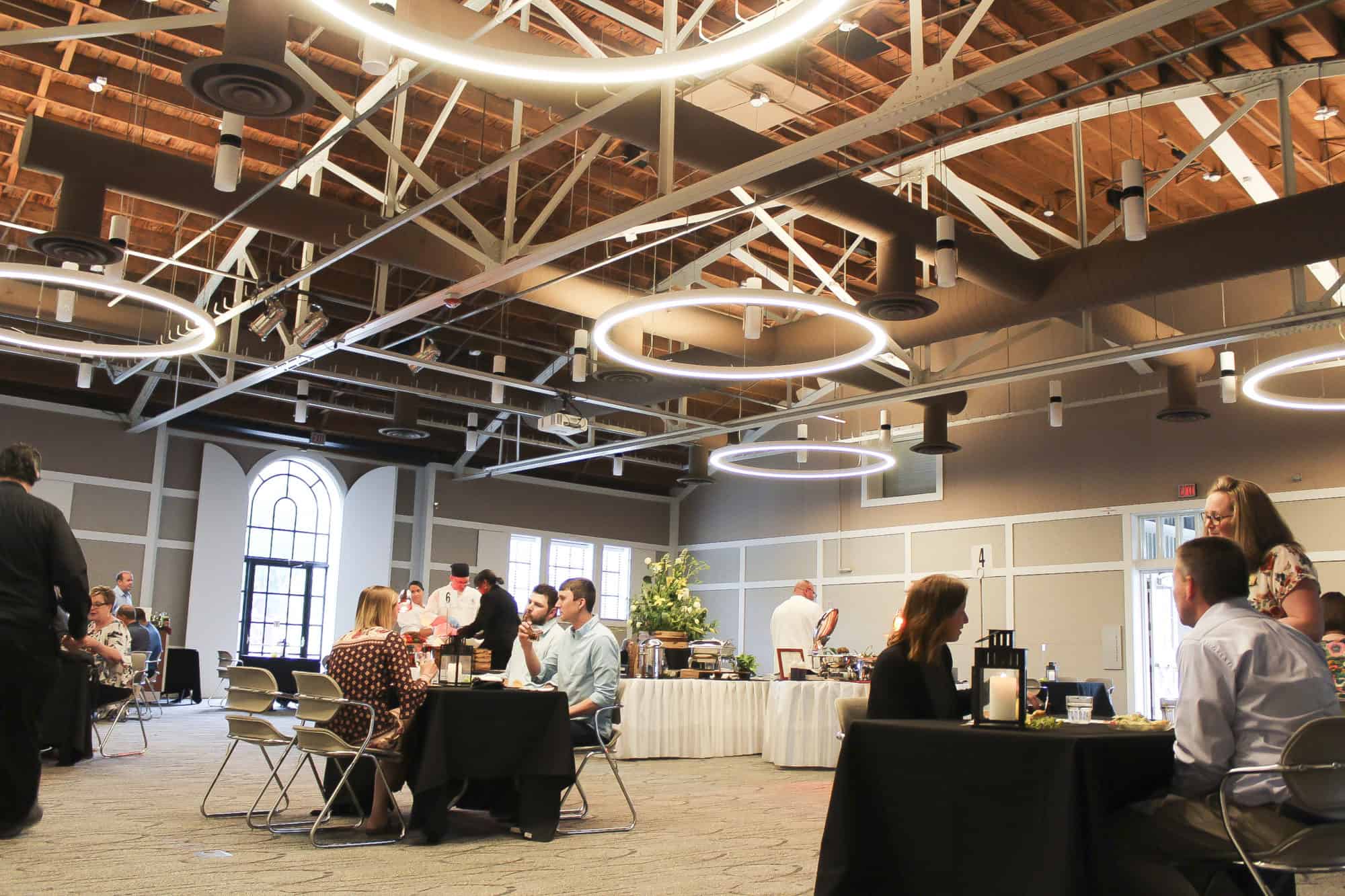 Lighting and Ambiance
On top of new carpeting, we've updated the lighting to properly display the room. This lighting also plays off neutral tones in the carpet and walls and will showcase your decor.
The Service
Earle Brown offers a full range of amenities, including audiovisual capabilities, in-house catering, and an attached walkway to the highly-rated Embassy Suites. We also offer free wifi and top-notch service from our on-site event planners.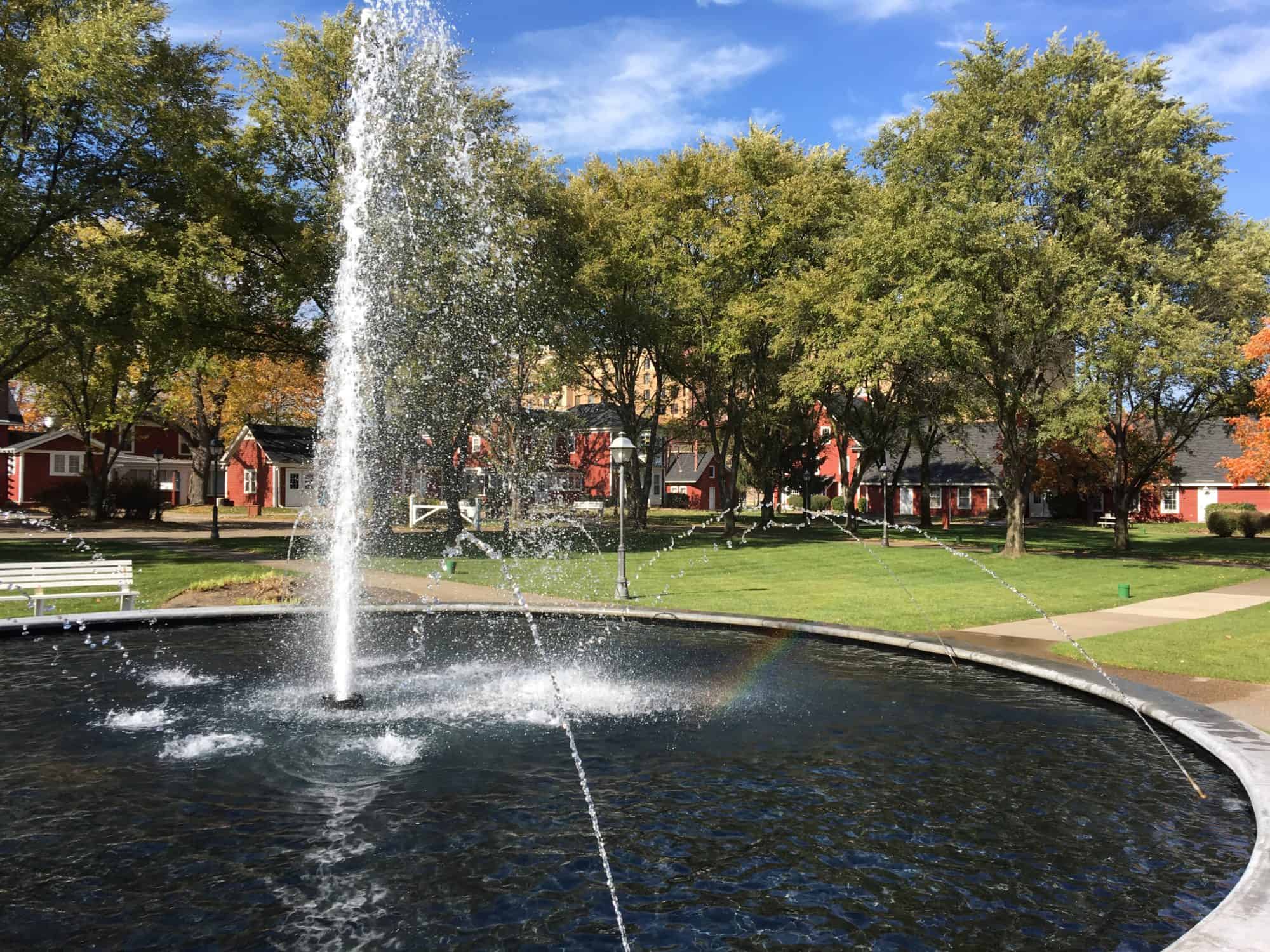 The Location
Earle Brown is located in a very convenient location for travels from near and far. Just before 694 and 94 split, we are located in Brooklyn Center north of Minneapolis. Our scenic grounds include water fountains in the garden and will provide an upscale air to your event.
With a space so versatile and beautiful, you cannot afford to pass up the Carriage Hall at Earle Brown. Schedule a tour and plan out your next trade show in our spacious and accommodating venue. It truly would be the perfect place!